So as you know (I'm sure) MNS did some minor renovations to our reception area and used Perillo Construction. I am sending you this note just to let you know what a wonderful experience it was working with this group. Given that the majority of the work was done during business hours Joe's team was super quiet, clean and organized. I know that they work on various projects throughout our buildings but they really are the best. His superintendent, Alex Zuluaga, in particular really ensured a smooth project start to finish. That man is so meticulous in his work that its unlike anything I have ever seen.
I wanted to let you know because as we have spoken before I big on keeping our floor presentable and this team really did do a marvelous job at that. The job exceeded my expectation and I want to Thank you and your team for bringing aboard such a professional, timely and efficient contractor for your tenant needs.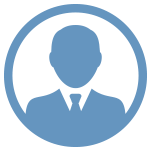 Dalmar M. Soto of Mastec Network Solutions
I am writing to provide my highest praise and recommendations of the construction firm, Perillo Construction Inc. I have had the opportunity to work with Perillo Construction Inc. over the past 4 months in a remodel project of our new corporate headquarters facility in the City Beautiful of Coral Gables, Florida.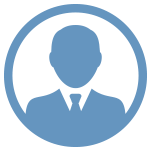 Rafael Marrero-Gonzalez of Mastec Network Solutions
Joe Perillo has outstanding outstanding organizational skills. He is able to successfully complete multiple projects with favorable results despite deadline pressure; and on budget. If you are in the process of evaluating general contractors, I would have no hesitation recommending his company, Joe is an excellent choice.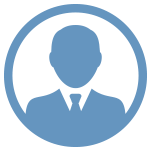 Glenn H. Gregory of Jones Lang Lasalle Brokerage, INC.
During each of these occasions the company has displayed a very responsible attitude and excellent work ethics. They have consistently delivered jobs on time and on budget.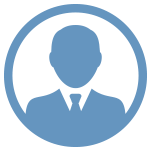 Gabriela Cianni of Greenstreet Partners
I have had the pleasure of working with Joe Perillo and the entire Perillo Construction Company. Perillo Construction has been responsive and professional in the manner in which they conduct business with our organization.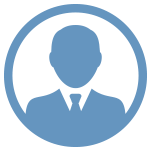 Wayne A. Selbert of Continental Real Estate Companies
Mr. Perillo has put together a team of professionals on our projects that have resulted in a win-win situation each and every time. The projects were completed on time and within budget. There was attention to detail and quality workmanship. In addition, there was responsiveness and good communication. I particularly value the personal involvement of Mr. Perillo in the projects.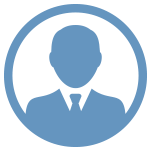 John W Schmitz of Schmitz Development Company
Mr. Joesph Perillo, PCI's General Manager, presents himself as a mand of integrity and the ultimate outcome of the beautiful job they completed on my apartment reflects Mr. Perillo's honest effort to attend to all the details of construction with energy and sincere concern.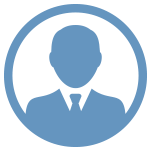 Dr. Helen Rymaszewski
Joe and his company are a first class outfit, and I recommend their services.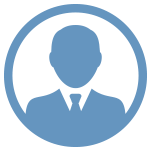 Bill Cutler of Colliers Abood Wood-Fay
All work has been completed on time and under budget. If anything, he would go beyond what the contract called for.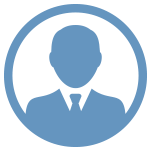 Doug Mason of Florida Baptist Children's Homes
Mr. Perillo and his management have been easily accessible and their responses to request, changes, and detail have been exemplary.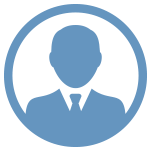 Richard M. Kwal of Kwal Oliva Certified Public Accountants
Joe is conscientious of landlord's needs and strives to be a positive influence to close deals. I personally recommend Perillo Construction.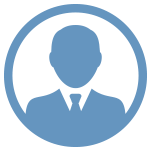 Bill Cutler of Colliers Abood Wood-Fay
Mr. Perillo is an honest, conscientious contractor who cares a great deal about his customers, and is a man of his word.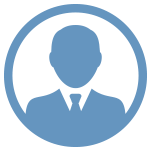 Dick Hrebik of Walton Lantaff Schroeder & Carson, LLP
I recommend Perillo Construction without reservation and will continue to use them for our on-going capital buildings project.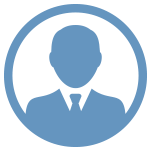 Ken Hailcom of Covenant Village Care Center & Palm Villa
Mr. Perillo and his team performed extremely well and always dealt with us in a highly professional manner.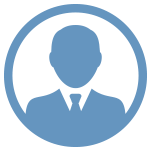 Manuel de Zarraga of Holliday Fenoglio Fowler, LLP
We were pleased with the work product and completion of this difficult assignment and would recommend Joe to others.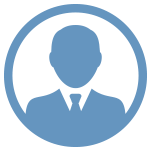 Edward J. Smoker of E.J. Smoker & Associates, Inc.
His knowledge of the various components of interior build-outs and building systems is unsurpassed.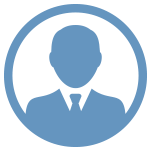 Nikol C. Maroulis of Lincoln Property Company
I have the confidence that Joe can perform and complete any type of project with his selected range of work.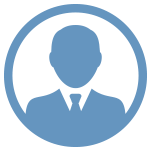 Glenn W. Olson of Olson Group International, Inc.
Everything in out relationship with PCI has been very positive. PCI is very dependable and they are great problem solvers.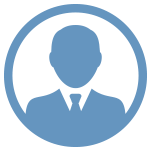 Doug Mason of Florida Baptist Children's Homes
Your persistence in making sure that normal, post-move items were brought to closure – including your frequent on site presence- brought a high level of comfort knowing that all aspects of the job were being managed with great detail.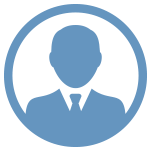 William R. Antonello of CIGNA HealthCare
Joe is extremely knowledgeable, conscientious and thorough. He has stayed on top of the many details involved in such a project. At all times he has remained professional, cool under fire, and represented our owners' interests very well.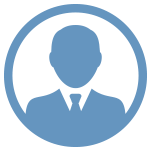 Robert A Lefcort of OutSource International