Our History
Perillo Construction, Inc., is a full service interior-contracting firm that provides important consulting services prior to and throughout a building project development. P.C.I provides the highest quality build-out while maintaining competitive pricing. This is possible partially because of the professional relationships that we establish with our clients, architects, subcontractors, and suppliers. These enduring relationships afford P.C.I the added advantage of stable buying power and problem solving capabilities that can often make the difference in completing a project on time and within budget. P.C.I, works as a team member with the developer, architect and tenant to produce a quality, cost effective construction project. Services can begin prior to a lease commitment that will help establish budget controls as well as quality controls on the selection of materials. By providing a complete breakdown of costs for both developer and tenant, P.C.I can help simplify confusing cost.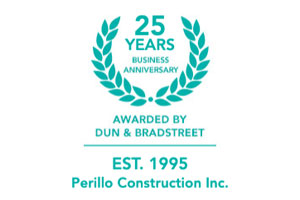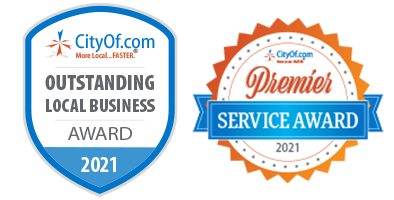 Mr. Joseph Perillo
Mr. Joseph Perillo, President of Perillo Construction Company, Inc., is a graduate of Mechanical Technology from City College of New York.  Over the past twenty-five years, he has acquired an increasing amount of experience in the construction field: particularly in high-rise commercial office buildings. Currently, Mr. Perillo is licensed by the State of Florida as a Certified General Contractor.
Following the completion of the Barnett Center of Miami, Mr. Perillo, settled in South Florida and formed the FICO Construction Company in 1980. For the following fifteen years, he provided expert services to various developers, architects, designers, and engineers all over the State of Florida in the area of commercial building interiors. In 1995, he changed the company's name to Perillo Construction Inc. (PCI), proudly reflecting the family name in his business. With the new name, also came a new management approach that emphasizes Integrity first and foremost.It is the above combination of skills and experience that PCI proposes to bring to its clients. Our concept for each project is to establish and enforce the controls necessary to achieve the objectives set by the construction team. From the very day that we are assigned as General Contractor of a construction project, we begin to plan and execute every step of the project in a spirit of integrity, quality, and efficiency.
Mr. Perillo's expertise includes the management of base-building construction as well as landlord tenant developments for such projects as:
Barnett Center Miami
Office building- 800 Brickell Associates -Miami, Florida
Massachusetts Life Insurance Co.
Office building renovation – Chrysler Bldg. -New York City, NY
Valencia Community College
(Formerly Landmark Bldg.) retrofit -Orlando, Florida
American Express Building
Construction coordination – Water Street-York City, NY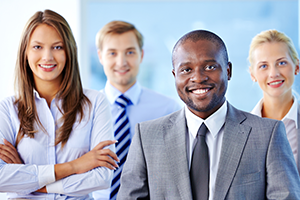 Friendly's Restaurant 1855 Boston Rd.Wilbranham, MA 010950Mr. Edmond Broussgau, Dir. of Design & Engineering0Mr. Robert Legalos, Dir. of Construction 413-543-2400 Covenant ...
Read More