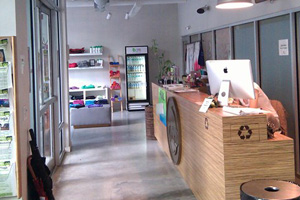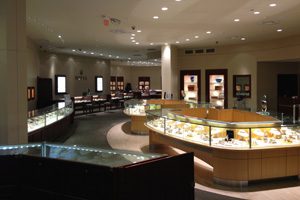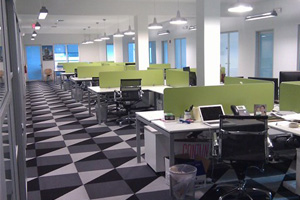 Dedicated and Reliable Tenant Property Management
Perillo Construction Inc. serves as the middleman between tenants, landlords, property owners, and overall construction and design. Since most businesses don't own the building they are outfitting, office build-outs include a considerable amount of mediation between building owners and tenants. Our experienced team is here to help manage all aspects of this and more, ensuring less stress and better results.
You can count on us throughout the entire tenant improvement project, keeping you up to date on what's going on while also keeping planning and construction moving in the right direction. Our consulting services provide valuable insights and peace of mind for everyone involved.
Benefits Of Tenant Project Management Services:
-We pinpoint and address all of your goals, acting as your personal advocate.
-We provide valuable consulting services for tenants and building owners.
-We prevent common oversights and miscommunications that derail project progress.
-We save your business time and money, granting you the ability to stay focused on what matters most, running a successful business.
Competitive Bidding – Allow our keen eye for detail and extensive experience analyze proposals through competitive bidding. We deliver the highest quality results at prices that far surpass the competition.
Project Oversight – We manage projects every step of the way, keeping all working parts interconnected and on the same page. We provide job site supervision and superior communication throughout every phase of the construction process. As a result, we reduce the costly risks associated with error, oversight and miscommunication.
Budgeting Made Easy – Our long-standing relationships with architects, designers, engineers, contractors and other vital vendors allows us to pick the professionals best suited to your particular project. Since we work with the same teams over and over again we are able to score the highest level of services and materials at discounted costs, providing ample benefits to your project.
Creating Workplaces That Set The Stage For Future Tenant Project Build Outs
Our superior project management relies heavily on creating sustainable workplaces that serve everyone involved, from businesses to building owners, as well as employees that work at and customers that patronize the finished product.
Sustainability is embedded in every aspect of our work, from the demolition process to the overall construction.
-We closely follow and manage all codes and safety regulations to prevent project setbacks.
-We maintain healthy Indoor Air Quality through a variety of measures including daily removal of trash and debris, enhanced air filtration, the use of safe adhesives and finishes, and so forth.
-We install energy efficient fixtures and appliances to reduce electricity costs.
-We install mechanisms, such as low-flow fixtures, to reduce water usage.