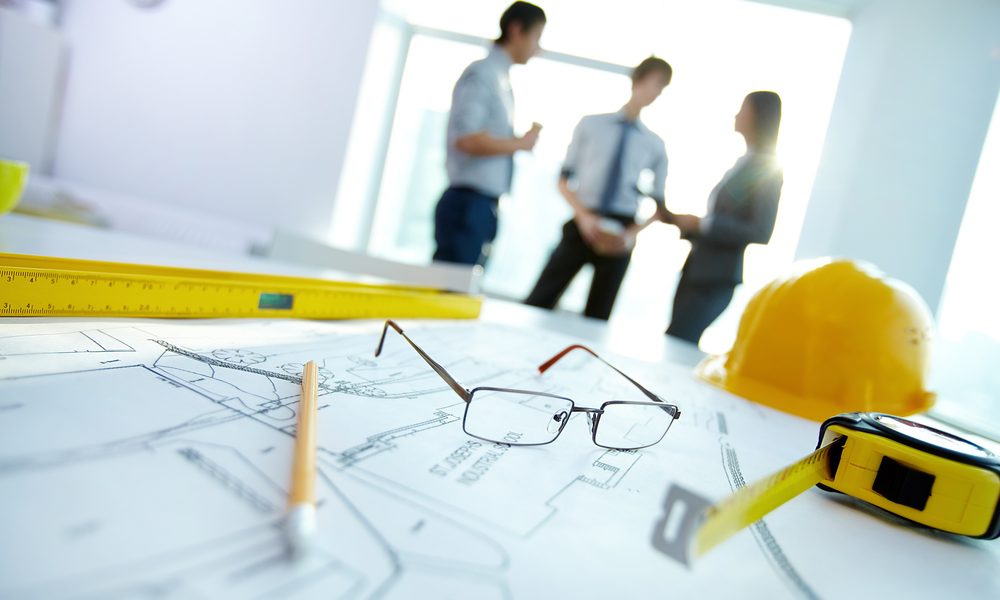 Efficient and Dedicated
Perillo Construction Inc. has built a long-standing reputation managing interior build out projects from pre-construction on through the construction process. We stop at nothing to ensure projects remain within budget, completed on time and to every last specification. Allow our unmatched expertise complete projects at a faster rate while simultaneously accelerating occupancy.
Better Deals On High Quality Contractors
Our goal is to fulfill your construction needs today, as well as long into the future. Cheap materials and inexperienced labor always results in problems down the road. When working with us you never have to worry about this. We only use top-notch contractors and materials that provide the highest functional standards in the industry. Regardless of budget we are able to do so thanks to the trusted teams of contractors we have relied on over the years. Our close-knit relationship with these contractors grants you access to unmatched deals on superior construction services and materials.
Valuable Consulting Services
There's a reason we remain the number one project management company for such a wide variety of industries, including both small and large spaces. Meeting all deadlines and maintaining project budgets is of utmost concern. This is where our consulting services prove extremely valuable. We consult with all contractors on a regular basis to confirm your project is moving in the right direction and tackle any issues the moment they arise. We then convey progress reports to you so that you remain up to speed without doing any of the footwork yourself.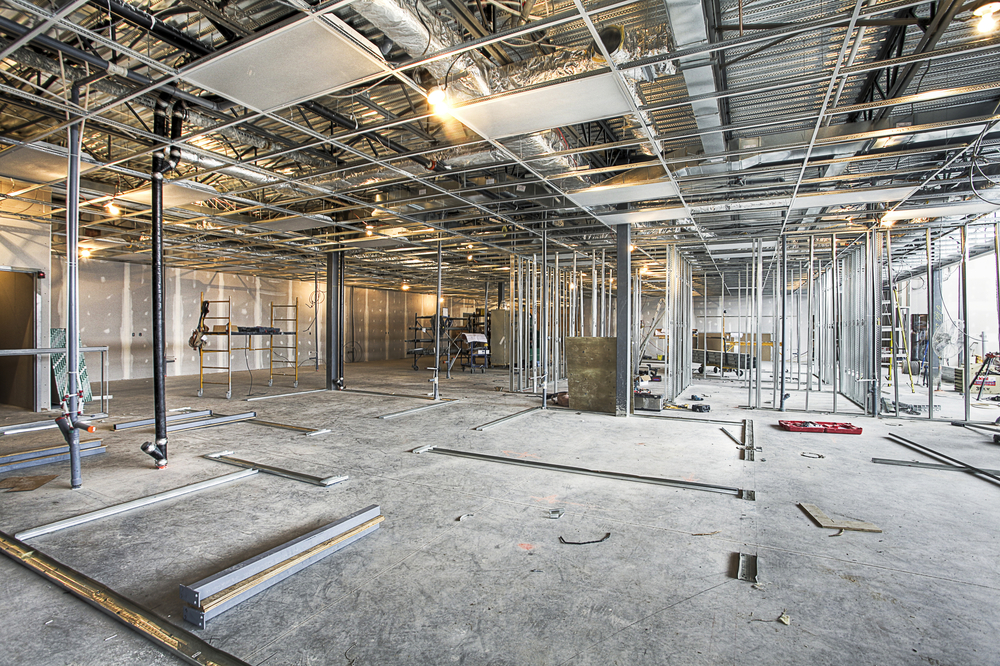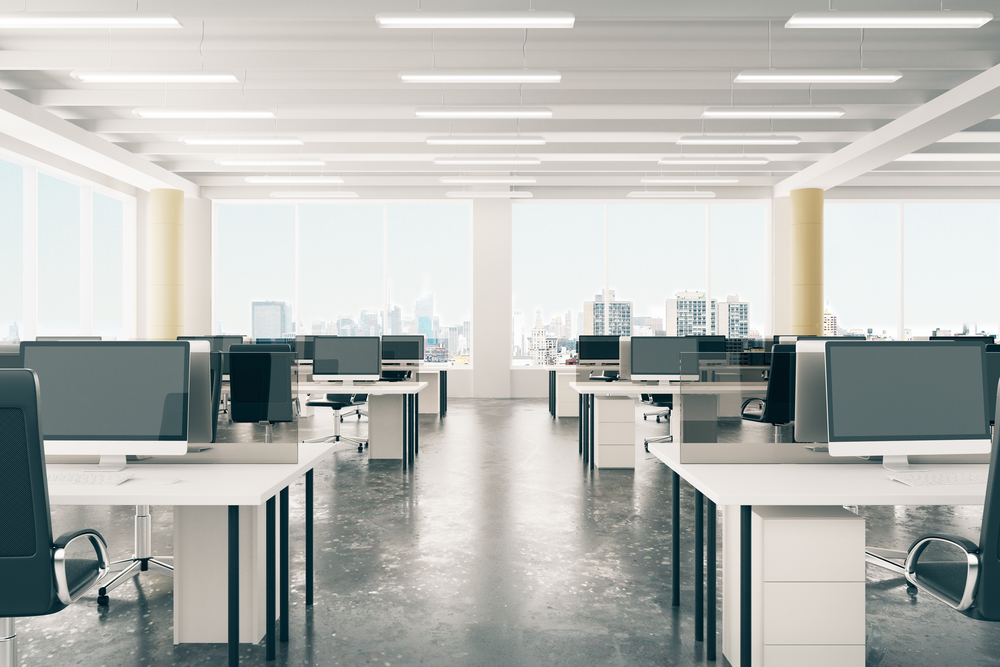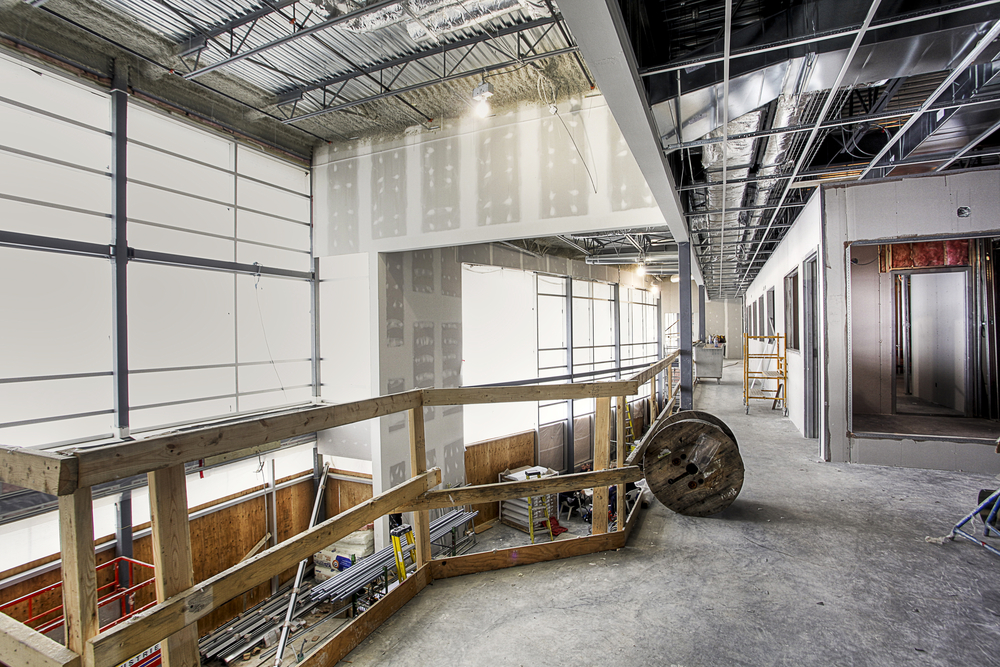 Sustainable Construction
We live in a world focused on moving forwards, not backwards. This is why creating sustainable projects made to survive well into the future is so important to us. As a result, our projects serve businesses, all people involved and the local communities in which they thrive.
Our Specialties Include:
-Office Space
-Medical Offices
-Retail Space
We can start with a blank space or begin by tearing down a space outfitted for a completely different industry.
Office Build Outs: Our office build outs include everything from individual and collaborative office spaces to break rooms, bathrooms, and so forth. We create highly functional and inspirational spaces that people enjoy coming to work.
Retail Build Outs: We create uniquely practical and appealing floor spaces that welcome and entice customers right when they walk through the doors.
Construction Services:
Our general contracting services cover all aspects of the build out process, from the moment the first drill is put into motion to the last coat of paint applied to the walls.
-We stay on top of the project the entire way through, carefully managing everything from budgets to time schedules and every last contractor involved.
-We create estimates and maintain project budgets throughout the construction process.
-We employ competitive bidding processes to assign highly skilled, licensed and insured contractors to every task.
-We create and manage scheduling of all contractors to fulfill project deadlines.