The Planning Process
We offer valuable services that cover your project from start to finish, beginning with the planning process. It is easy to start your office build out with us:
1. Bring us plans drawn up by the architect of your choice. We analyze these blueprints and work with the architect to make any necessary changes to meet project requirements and budget. We use these blueprints to create the finished product to all specifications.
2. If you do not have an architect assigned to the job, we are happy to recommend a qualified architect from our small pool of trusted contacts. If you request us to be a part of the planning process, we work with the architect throughout the entire process conveying your needs and budget to ensure plans meet all requirements.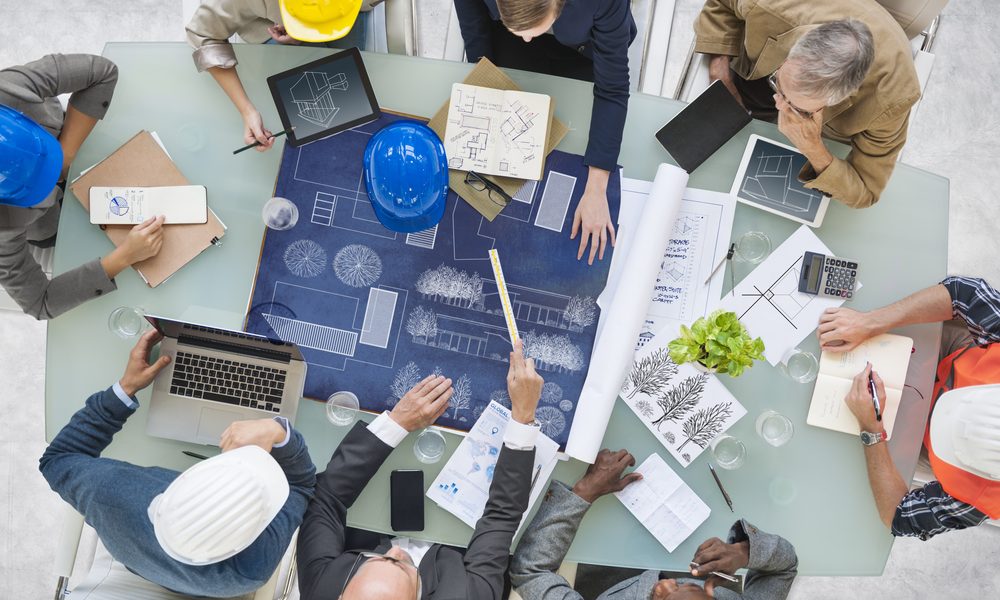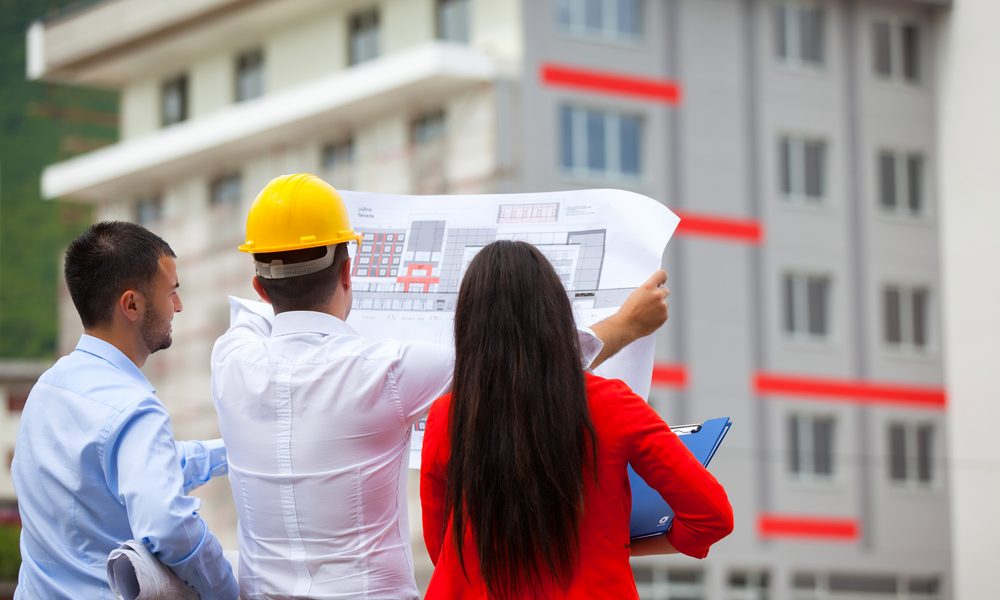 Working With The Architect To Provide Superior Results
There are always aspects of architectural plans that need to be adjusted to fit your budget and needs.
We go back and forth with the architect to get things just right before ever beginning the construction process. This saves you time and hassles, but most importantly prevents your project from going over budget from the start.
We look over all aspects of blueprints with great attention to detail. Everything from materials to dimensions to overall design will greatly influence the cost and feasibility of a project. Architects are interested in creating to-scale drawings, but we've got your back in regards to maintaining budgets, increasing efficiency and meeting all project specifications.
For instance, we look at materials planed for use in comparison to other materials that serve the same purpose but prove more cost effective with your budget. If so, we consult with the architect about adjusting plans to meet these specifications. It's not just materials; many other aspects of building plans often need to be altered to fit your needs.
Without our experienced oversight so many aspects are easily overlooked. With us on your team you save money and see better results.
Services We Provide Throughout The Planning Process:
-We work back and forth with the architect to create plans that fit with your project specifications in regards to deadlines, budgets and overall functionality.
-Provide estimates from trusted, licensed and insured contractors we have worked with many times over. Our long-standing relationships with these contractors allow us to score you better deals on higher quality materials and workmanship.
-We oversee competitive bidding in order to find the best contractors for every aspect of the project.
-We provide any necessary mediation between the building owner and tenant in regards to who is covering what costs, tenant office build out budgets and so forth.